Northern Services
One of the UKs most trusted Royal Mail Approved Franking Machine suppliers for over 35 years.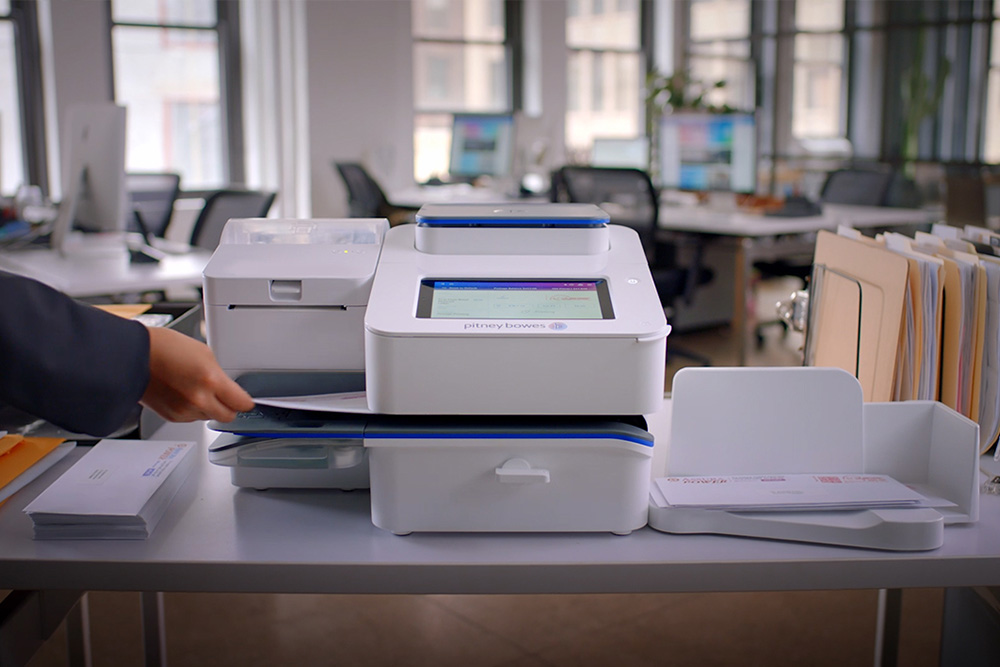 Franking Machines and supplies from Northern Services
UK Franking Machine Supplier for over 35 years
If you're looking for a reliable Royal Mail Approved UK Franking Machine Supplier, look no further. Our company offers top-of-the-line franking machines that will save your business time and money on postage.
As an approved supplier, you can trust that our machines meet all the necessary requirements and regulations set by the Royal Mail. With our franking machines, you'll have the ability to accurately calculate postage costs, print professional-looking labels, and improve your overall mailing efficiency.
Recognised and Approved by Royal Mail since 2004
We are proud to have been the first company in Scotland to be awarded independent maintainer status by the Royal Mail back in August 2004. This achievement is a testament to our commitment to providing high-quality service and expertise in the Postal Franking Machine industry.
Since 1985, we have been selling and maintaining Postal Franking Machines. Our team of experienced technicians are fully trained and accredited to provide maintenance and repairs on all types of franking machines, keeping them running smoothly and efficiently. Trust us to provide you with the best possible service for all your franking machine needs.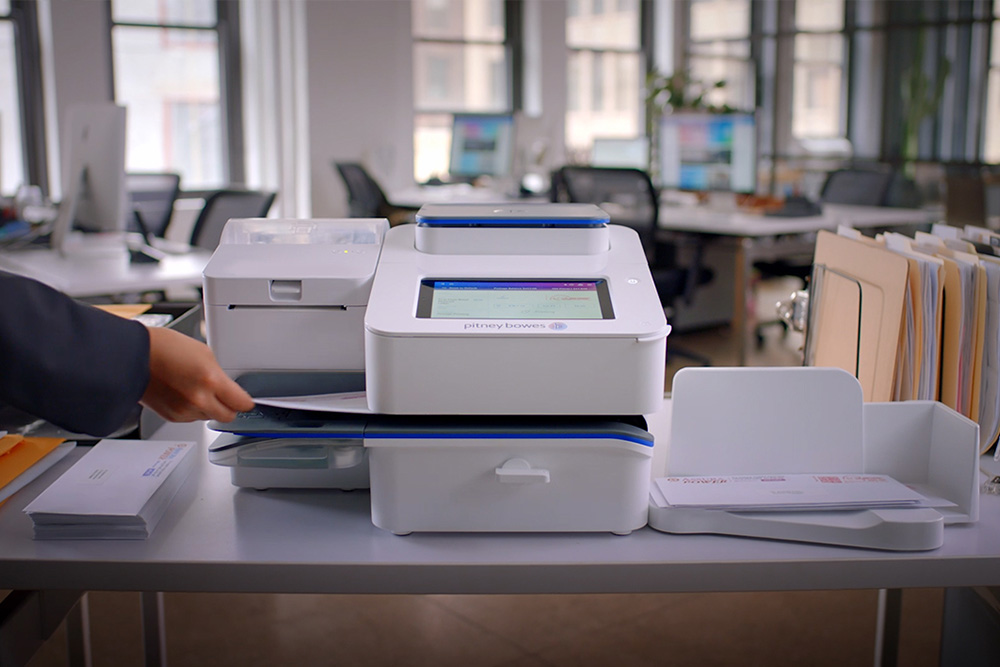 Our Services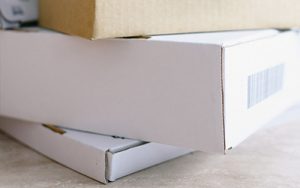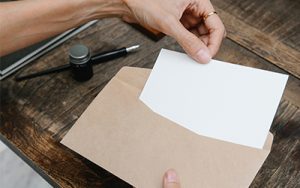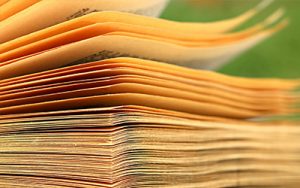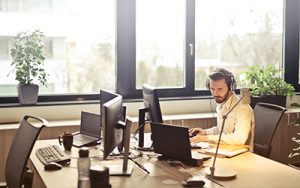 View the Royal Mail Price List 2022 – Postage Stamp, Franking and Mailmark price list.
Delivering Quality Service for 35 years
Northern Services have been a major player in the Franking Machine Industry for over thirty five years supplying:
Postal franking machines.
Medical Grade Air Purifiers.
Folding and inserting equipment.
Letter Openers.
Mailroom Furniture.
We also carry out fully comprehensive maintenance to comply with strict Royal Mail regulations.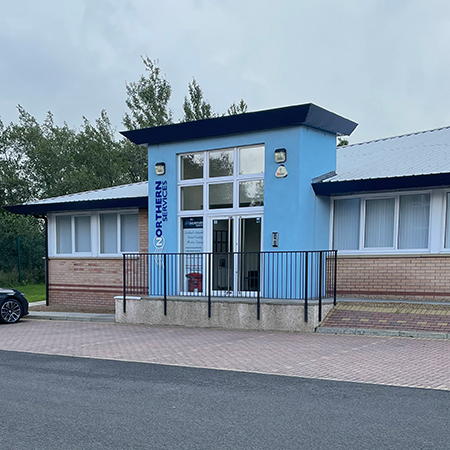 Find Us

3 Langlands Gate
East Kilbride
G75 0ZY
Get in Touch
Tel: 01355 241 333
Fax: 01355 241 555